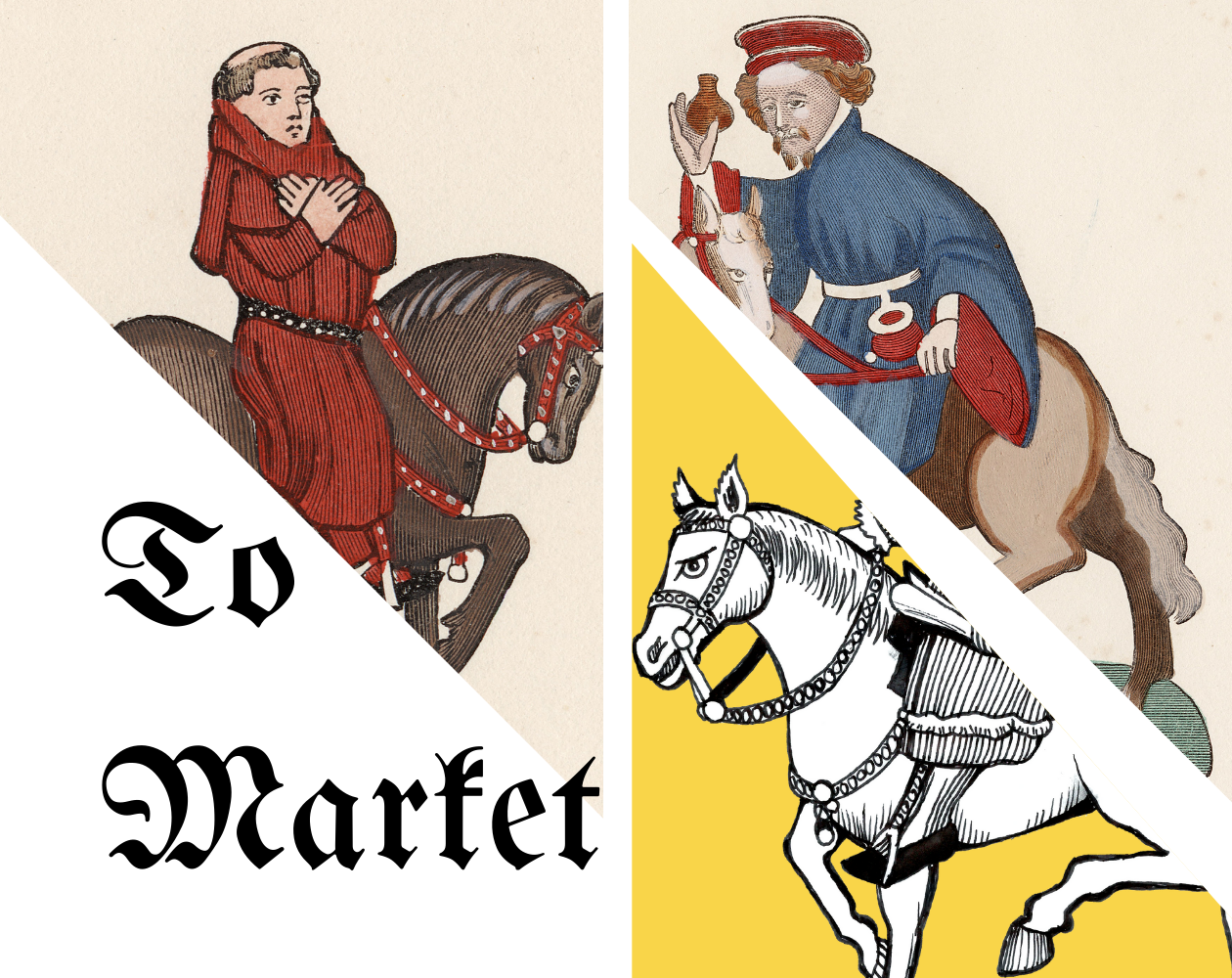 To Market
To Market is a series of unusual encounters that occur on the way to a fantasy medieval market.
Roll a d20 to discover a strange merchant, mysterious item, or bizarre experience on the road to market.
To Market can be used as an encounter based TTRPG or as a solo journaling experience.
Adapt at will!
Download
Click download now to get access to the following files: